Members Page – (Club contacts, By Laws, Show guidelines, etc)
51st Alamance Region Antique Auto Show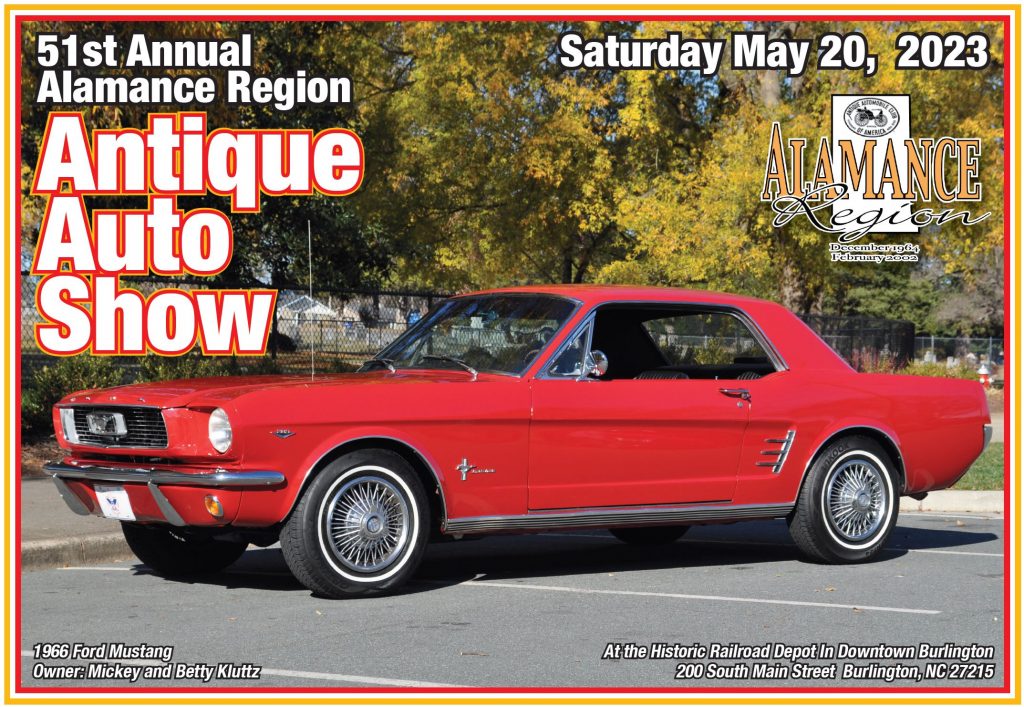 Mark your calendars for out 51st Annual Show, to be held in beautiful Downtown Burlington at the Historic Depot, 200 N. Main St, Burlington, NC. Show Flyer & Registration form HERE
Preregister Online HERE for $20! Preregistration is closed, but you can still register on the Day of Show! Just print out the flyer/registration form linked below, and bring it to the Registration Desk at the Historic Depot Saturday morning!
Day of Show registration will be $25
Alan Milford Irwin
August 12, 1944 – May 8 2023
I am sad to announce the passing of Alan Irwin. Alan and wife Kathy have been faithful longtime members of the Alamance Region.
Alan's obituary: www.richandthompson.com/tributes/Alan-Irwin
Upcoming Events
May 20, 2023 Alamance Region Antique Auto Show, Downtown Burlington, NC. Preregistration is closed, but you can still register Day of Show Saturday morning! Come on down!
RECENT ACTIVITIES
May 13, 2023 This was our last regular meeting at our Clubhouse. We had a great turnout, and enjoyed a slideshow of some of the early days of the club and the clubhouse and shows.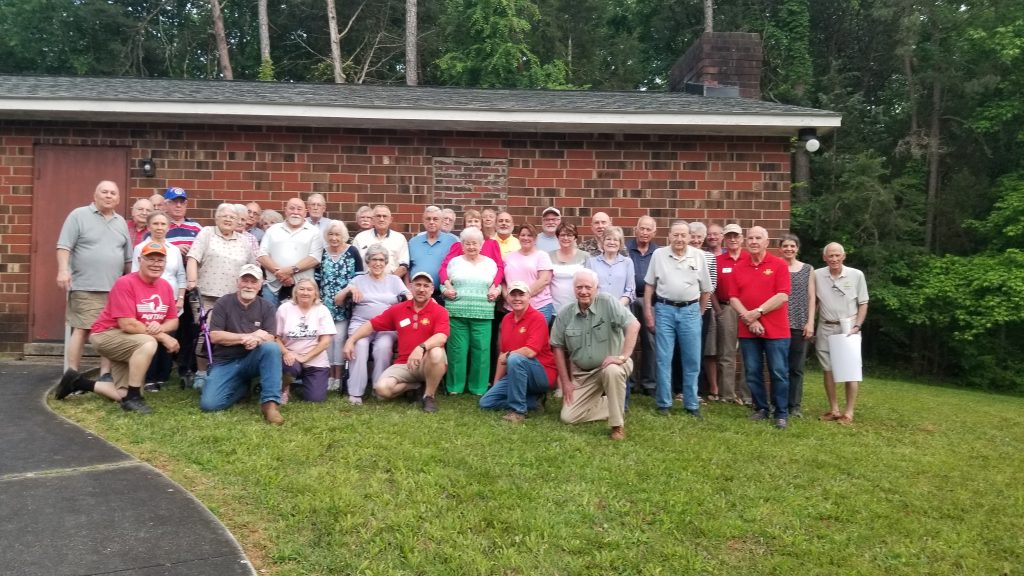 April 15 AACA Southeastern Regional Meet, Charlotte Motor Speedway- Three members of the Alamance Region helped judge at the show.
April 1, 2023 Our regular meeting was moved to April 1 to avoid family plans for Easter and spring break. We met at Harbor Inn Seafood Restaurant in Burlington for our meeting and meal.
March 11, 2023 Our March meeting took place at Butch McKenzie's garage, where we enjoyed seeing his collection and checking out his benchtop electroplating process. We had a great turnout, and enjoyed each others company. Looking forward to more garage tours this summer!
February 9-11, 2023 AACA National Annual Convention, Williamsburg, VA.
February 4 Alamance Region Meeting – We met at Kimber's Steakhouse in Gibsonville (230 N. Main St.) to celebrate Valentines Day and had our monthly meeting. Great food and great fellowship!
January 14, 2023 Regular Region Meeting at our Clubhouse. Show and Tell was a success, with more than 25 items brought in for identification! We had a great time guessing and learning about the obscura brought in.
January 13 – 14 NC Region Annual Meeting and Seminar.
August 6 Zooland Region Meet, Asheboro, NC
June 16 – 18 Eastern Spring Nationals, White Water Region, Beckley, WV
5/21- Alamance Region 50th Annual Car Show.
Our 50th Annual Antique Car Show was held on May 21, 2022 in Downtown Burlington, NC. We had a great time checking out all of the beautiful vehicles at the show, and the weather was fantastic!
We would like to thank all of the sponsors that made our show possible! Please take visit our sponsors and mention that you saw their ad on our website. Sponsorship supports the show and club expenses, as well as a $1000 scholarship to the Automotive Program at Alamance Community College each year!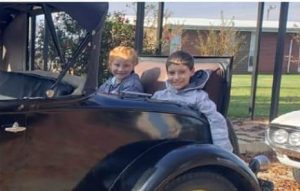 ——————————————————————-
Click the link, and request to join our group
2019 Hospice Car Show
2019 Alamance Region Car Show
May 18, 2019, Downtown Burlington/Historic Depot
2019 Zooland Car Show
Aug 3, 2019, Downtown Asheboro
---
Join us on the second Saturday of the month (typically) with a covered dish dinner. Afterwards we have a program related to cars and plenty of fellowship and car stories!
Clubhouse Location:
3245 Whitesell Dr, Burlington, NC 27215
---
---